Charlotte, N.C.-based Duke Energy Renewables has signed an agreement with Deepwater Wind to provide remote monitoring and control services for the developer's Block Island Wind Farm, located off the coast of Block Island, R.I.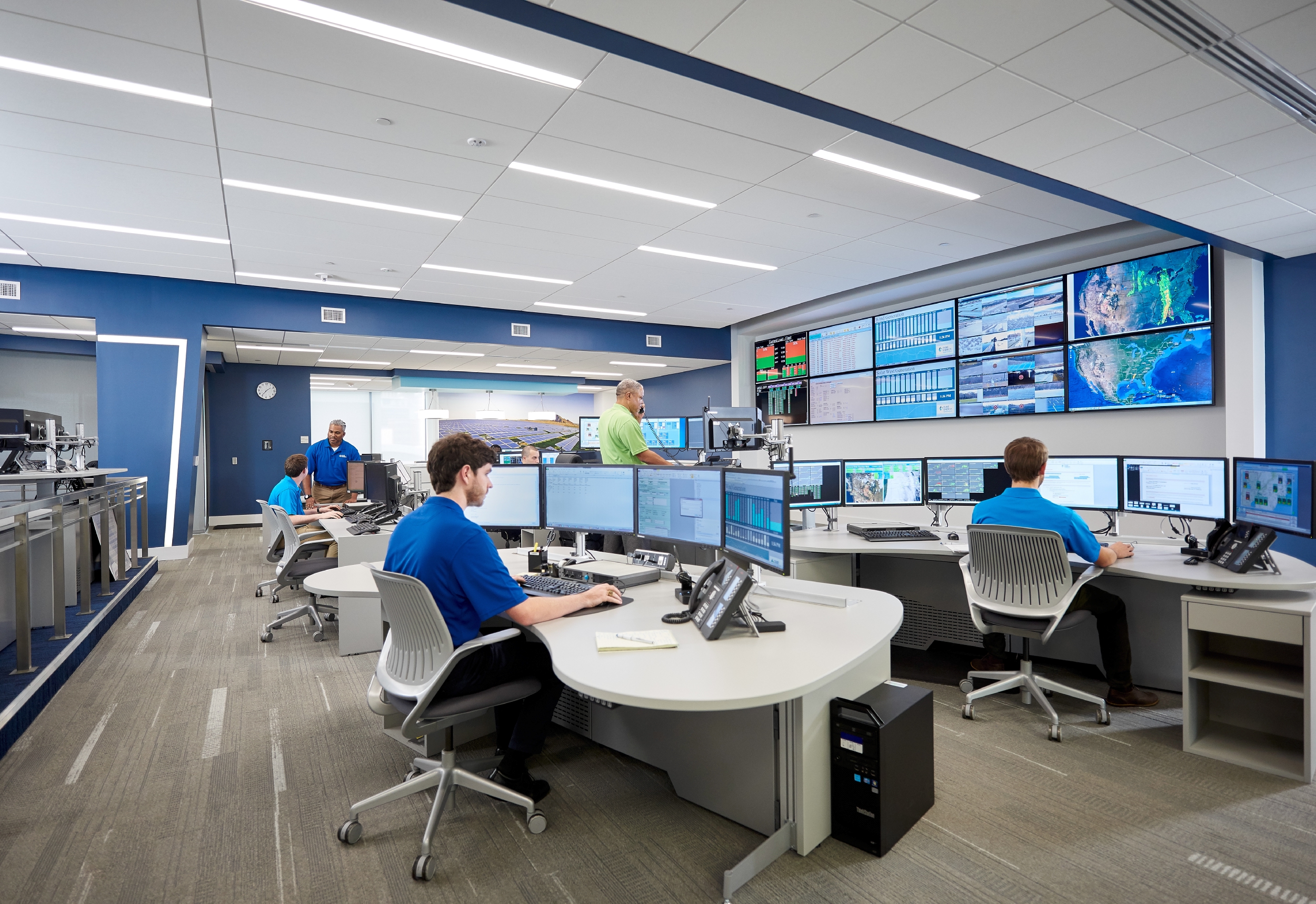 Duke Energy's Renewable Control Center (RCC) will supply 24/7 monitoring and control services, data acquisition, and performance analysis and reporting when the project – the U.S.' first offshore wind farm – begins commercial operations in November.
The RCC also will perform energy market and dispatch services for the project by serving as the point of contact with ISO New England, the regional transmission organization.
Duke Energy's RCC is registered as a generator-operator with the North American Electric Reliability Corporation (NERC) and provides critical monitoring services for 4.5 GW of renewables from third-party and Duke Energy Renewables' sites.
"We are currently implementing additional cyber security controls to meet NERC's Critical Infrastructure Protection (CIP) requirements," said Jeff Wehner, vice president of Duke Energy's renewables operations. "Offering the advanced technology and security of a CIP-compliant control center to others in the renewables industry, like the Block Island Wind Farm, saves customers the significant investment of building a control center of their own."
Deepwater Wind completed construction of the 30 MW Block Island Wind Farm in August. GE Renewable Energy is the project's wind turbine supplier, providing five 6 MW Haliade towers.
The RCC is contracting with two companies to provide additional services for the project: Grantek Systems Integration is supplying plant network, SCADA design and engineering services, and Customized Energy Solutions is providing scheduling, settlement and reporting services.
Original article: http://nawindpower.com/blog/2016/10/26/block-island-wind-farm-to-be-monitored-by-duke-energy-renewables/